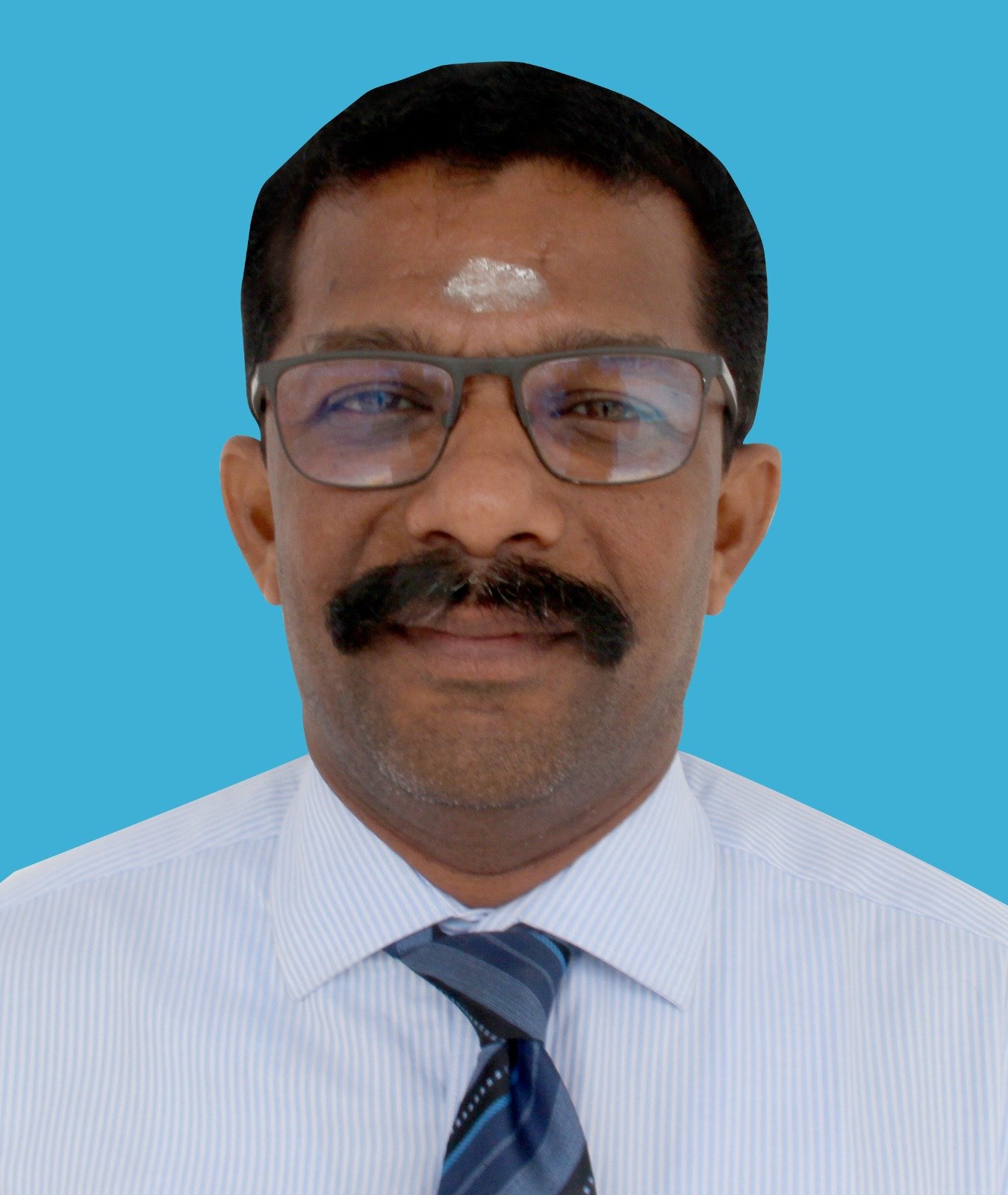 B.SIVAKOLUNTHU
M.Sc Physics, M.Sc CS, B.Ed
Designation : Principal

Email: principal@alagujothiacademy.in
At Alagu Jothi Academy there is an unimaginable collaboration among all the stakeholders in the field of education including Academic team administration, teachers, students, and parents for the transfer of knowledge in innovative ways. Even at the time of crisis, we are focused on a well-rounded and effective educational practice needed for the capacity-building of our children. It will develop skills that will drive their employability, productivity, health, and well-being in the decades to come, and ensure the overall progress of the students.
Our sincere gratitude to all the stakeholders of AJA i.e. the Management, staff, parents, and students for keeping your trust and belief in the school. We will continue with the spirit of inculcating ethics & ethos in young minds with aplomb and dedication even during that tough time.
We look forward to working together to support every child to fulfill the school motto: " Make the child a global leader ". Wishing all our children a happy and successful journey of learning!
With all good wishes,
B.SIVAKOLUNTHU, M.Sc Physics, M.Sc Computer Science, B.Ed.
Principal,
Alagu Jothi Academy.