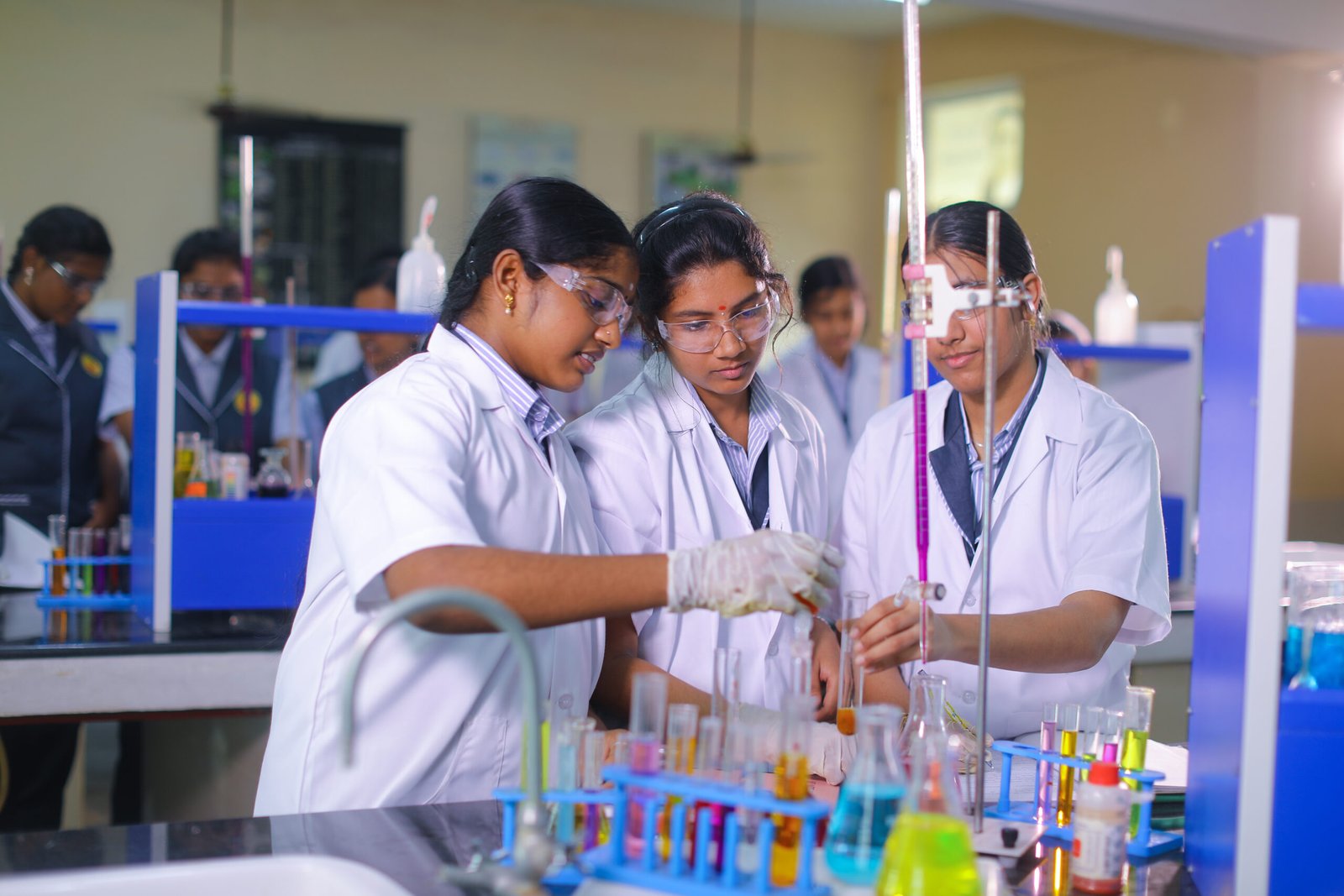 Our School Laboratory
The School has well equipped laboratories For Math's, Language, Physics, Chemistry and Biology. Students are encouraged to use these laboratories to learn through experiments. Every year latest instruments, specimens, charts etc. are purchased for these laboratories. The Physics lab and biology labs are so big that they take up one entire corridor.
We maintain Physics, Chemistry & Biology laboratories with necessary equipments and gadgets.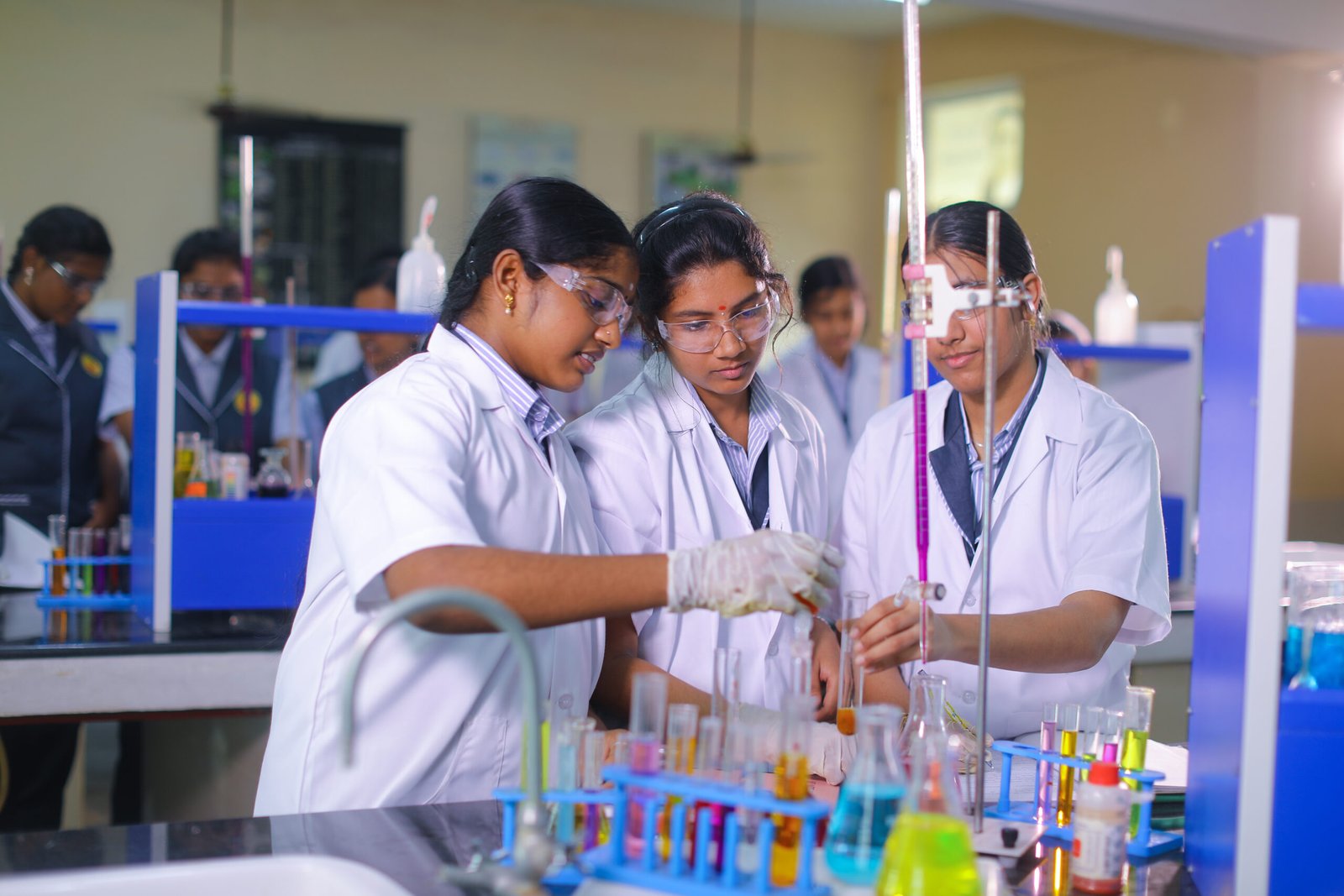 Admission Open
Thank you for visiting us and whether you are considering AJA as your next school or have already decided to come aboard, welcome to home away from home, we hope this website will convey our sense of purpose, our commitment to excellence, and our devotion to the holistic development of each student.